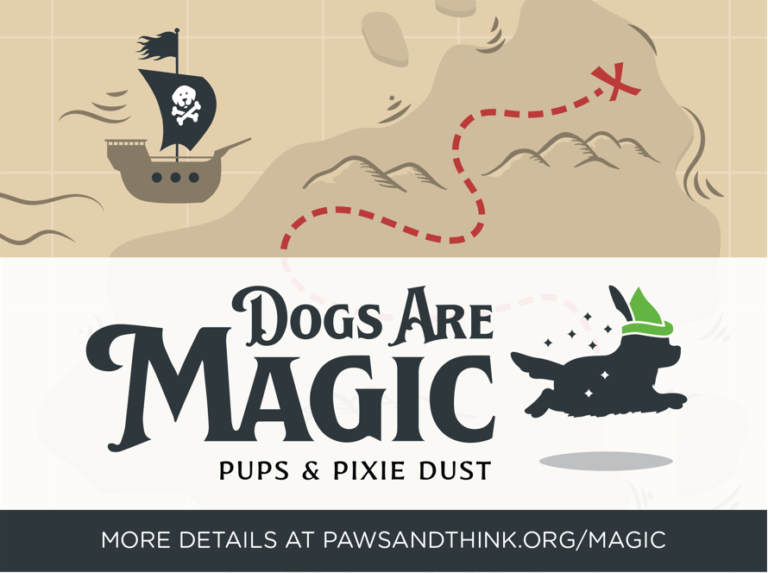 Join us for a magical evening as we celebrate the power of the human-dog connection. This year's event is being held virtually on October 21st at 6:30pm. Register for free to join us as we travel to Never Neverland.
Read the Full Article
Improving lives through the power of the human-dog connection.
Paws & Think's programs serve Marion and the surrounding counties, and we have many volunteer opportunities for the busiest of schedules! Whether you are interested in volunteering in a hands-on way with our Youth-Canine or Therapy Dog programs or helping out behind the scenes, your contribution will help us to positively impact both people and dogs in our community.